Valuable, Data Driven Insights:
We worked with one of our key strategic partners, NTIA, to research how young people feel on nights out.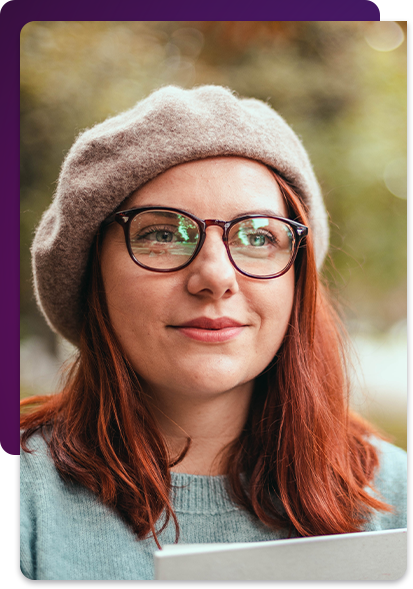 We surveyed 1500 students across the UK
Said that "rising sexual violence at night" was the primary reason that they were nervous about going out post-pandemic.
Have had an incident where an SOS was needed and might have helped them.
Viewed sexual abuse as the most pressing issue affecting their nightlife.
Felt that both venues and universities should be doing more to make students feel safe during nightlife.
Felt unsafe on nights out regularly in the area they live.
Felt that safety should be taken more seriously post-pandemic.
If you're looking to conduct your own research that aligns with our expertise and/or mission, get in touch below: