What you need to know on 'Spiking'
What To Do If You Think you've been spiked:
How to help a friend who has been spiked:
Tell a bar manager, bouncer, or member of staff. Try and stay with your friend at all times – don't let them go anywhere alone or with a stranger.
Make sure they don't drink any more alcohol. If their condition deteriorates, call an ambulance. 
92% of students felt unsafe regularly on nights out.
98% of students feel safety should be taken more seriously.
What to do if you feel uncomfortable on a date:
Most bars will recognise the 'Ask For Angela' scheme & work to get you to safe place to help get you home safe.
Make sure to report them on the app to avoid the situation happening again. Most dating apps will remove accounts that show signs of suspicious or dangerous behaviour.
If you do not feel safe, seek help immediately. Tell a friend or a family member where you are & where you'll be next.
Do not leave the venue with the person. If you're not enjoying yourself, and feel safe to do so, you should leave.
If you do not feel safe, ask a bar manager, bouncer or member of staff to order you a taxi & wait while get in.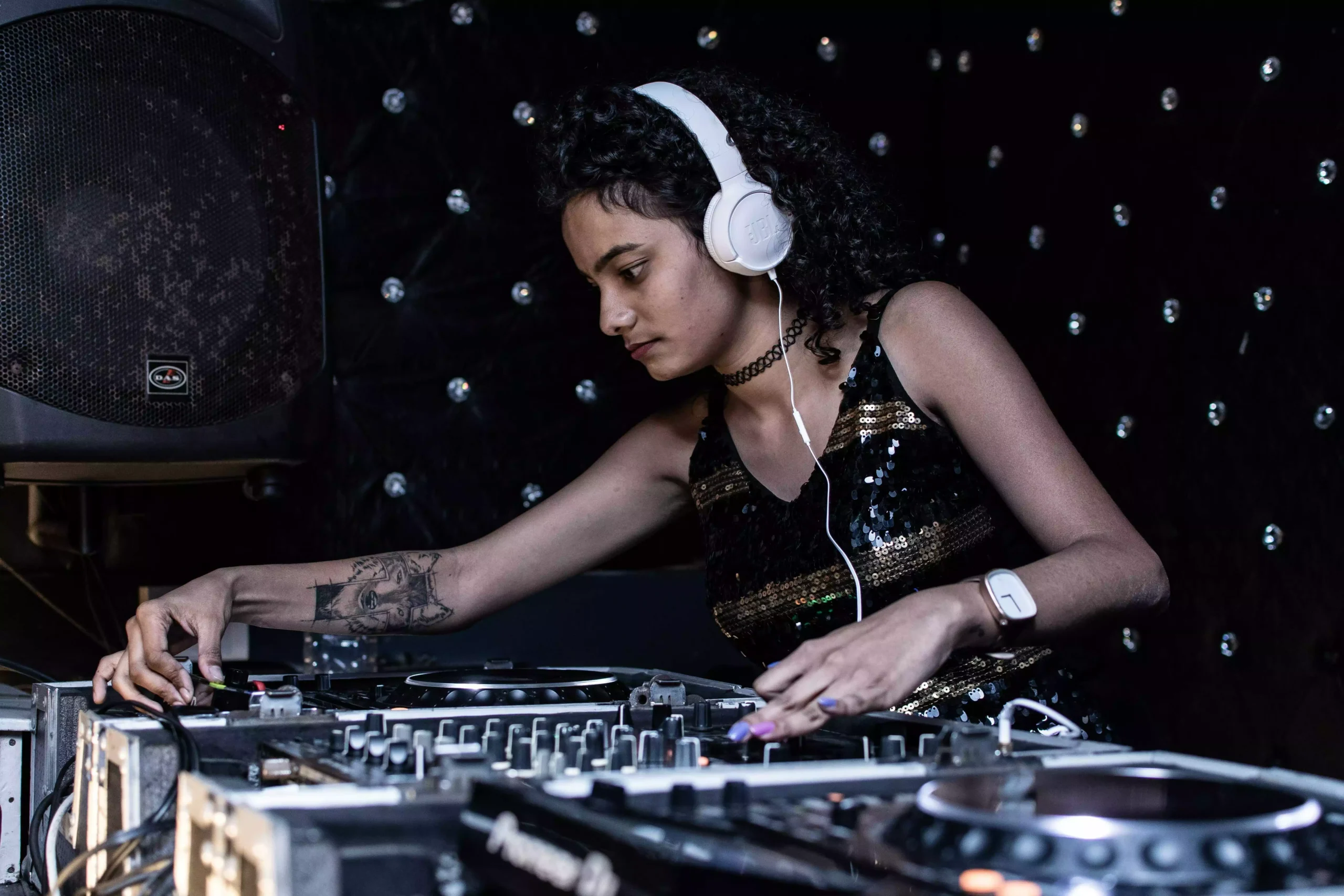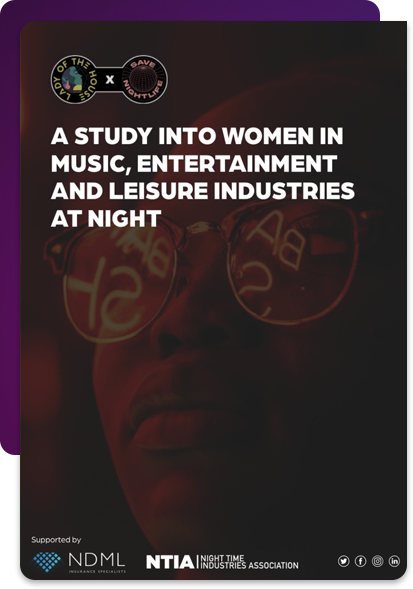 Where You At were part of the 'Women At Night' taskforce that produced a new report, led by NTIA and Lady of the Night in 2021.
In addition, in October 2021, Where You At and The NTIA called for a Home Office Inquiry Into Spiking. Priti Patel responded by asking the police force for a briefing on the reports of women being drugged via drinks or needles.
The Home Affairs Committee has now launched a new inquiry to better understand the prevalence of spiking and the effectiveness of the police response to it.
Rape Crisis Charity Helplines:
England & Wales:
0808 802 9999
(12-14:30 & 19:00-21:30 everyday)
Scotland:
0808 801 0302 or text 07537 410 027
(18:00-12:00 every day)
Northern Ireland:
08000 2446 991
(Monday & Thursday, 18:00-0:00)